I'm planning to get a tattoo of the Carolina Wren and I'm doing some research and looking up pictures. These birds got SASS. I'm loving it. Here are a few little wren stories for you.
Some wren babies.
"Oh, hi world. Looks like a beautiful day."
BAD DAY BIRD HAVING BAD DAY.
Sneaky, sneaky little nest wren.
Got my worm, my butt's twitchin, I'm ready to go.
I'm real plump. I also got my worm.
And then little Mike Wren said, "I didn't sign up for this, you squeezin too tight, my wing hurt."
And then Mike's older sister Carol said "UNHAND MIKE YOU ARYAN DUNCE!!!"
And then Mike flew away and was all "THAT'S WHAT I THOUGHT!"
What's going on here? Oh, it's time for a fact.
The Carolina Wren creeps around vegetated areas and scoots up tree trunks in search of insects and fruit.
Ew, little wren babies, you kinda gross looking.
Some people paint us and it's not so good.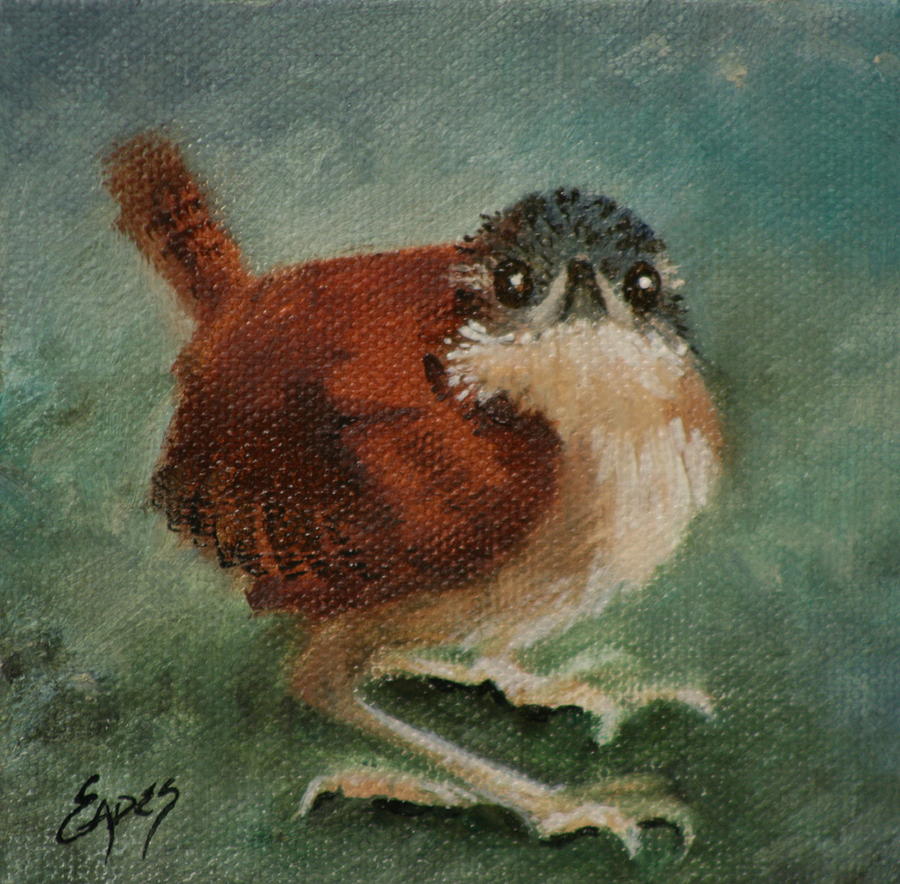 All these wrens are beautiful. Sike, just one wren here, got you good.
Wheeeeeeeeeeeeeee!!! You'll love the Carolina Wren. They're here to stay and have a good time!
And keep an eye on you.